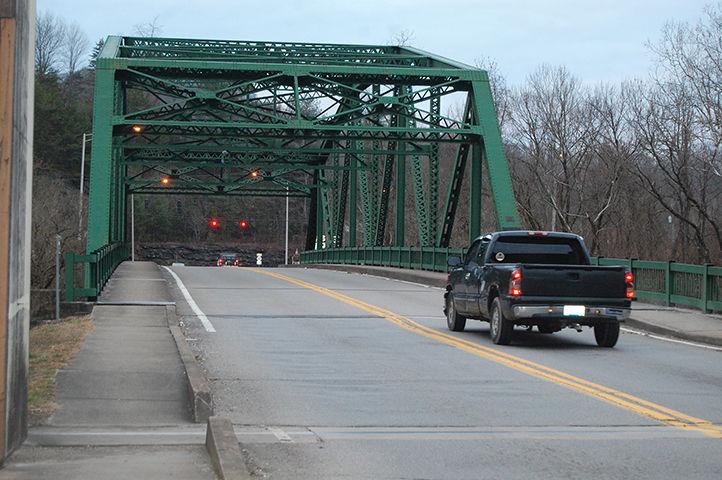 Repair work will be underway on the Harvey Street Bridge beginning Monday, Jan. 6, and continuing through Friday, Jan. 10.
Williamson Mayor Charlie Hatfield said he received notification just before Christmas from the West Virginia Division of Highways concerning the work that will be performed on the bridge.
According to information provided to the mayor, the proposed bridge work will include repairs and routine maintenance. Motorists are advised there may be lane closures and traffic diversions during this time period. Also, the DOH advised that the bridge may be closed to all traffic one day during the project timespan, however, a specific day was not named.
"Drivers should use caution and reduce their speed in the vicinity of the bridge during this project for the safety of the travelling public and especially the safety of the crews performing this necessary and important work," Hatfield said.
He said the DOH will have signage in place to inform drivers about the status of the bridge and any closures and diversions throughout the work period.
The Harvey Street Bridge is a metal frame bridge that serves as the primary connector between Williamson and U.S. 119 in South Williamson. Alternative routes that would allow motorists to avoid the construction work include the Second Avenue Bridge that connects the two areas at the Appalachian Plaza and the West Williamson intersection (U.S. 119 and U.S. 52) at the West Virginia/Kentucky state line near the cut-through.