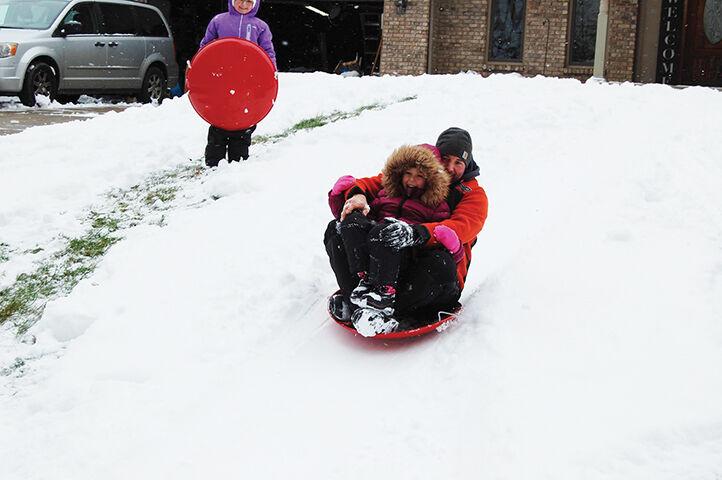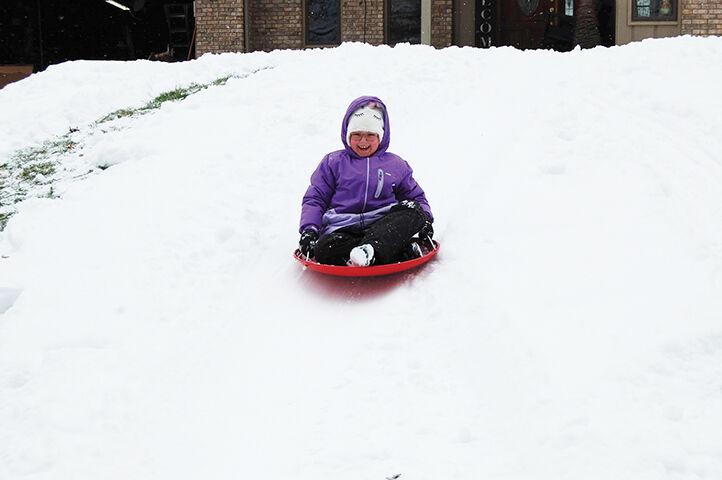 A week after the Tug Valley was pounded with several inches of rain on New Year's Day that resulted in devastating flash flooding across the river in communities like Belfry and Sidney, Kentucky, on Jan. 6, the entire area again found itself dealing with yet another major weather event.
This time the major weather event was a potent snowstorm that generally blanketed the region with as much as 8 inches of snow that in turn closed schools, businesses, government offices and made for hazardous travel in both states.
To add insult to the injury already experienced by communities in both Mingo and Pike counties with the back-to-back major weather events, another front moved in Jan. 9, creating additional problems.
That late weekend weather event brought with it more rain and initially warmer temperatures, resulting in melting snow, elevated stream levels and overflowing roadside ditches, as well as several slides.
Frigid temperatures that followed overnight Sunday created black ice and dicey travel conditions for the commute Monday morning, causing schools to be delayed in Mingo County while necessitating an NTI day for students in nearby Pike County.
All things considered, however, Mingo County Emergency Management Director Doug Goolsby said the area—including those areas hardest hit by the Jan. 1 storm — got off relatively easy with this latest winter storm event.
"When the snow finally began on Thursday it was close to rush hour so there were a lot of people trying to get home before it got really bad, but the problem was, it was coming down so hard and so fast that many people couldn't beat it home," Goolsby said. "So a lot of people got stuck on the roads, especially on the mountains where they quickly became impassable. There were also a lot of wrecks called in to 911, but thankfully none of them were with serious injuries."
Goolsby said at the height of the snowstorm there were approximately 545 power outages reported throughout the county, with most of those having occurred in the Delbarton/Belo area.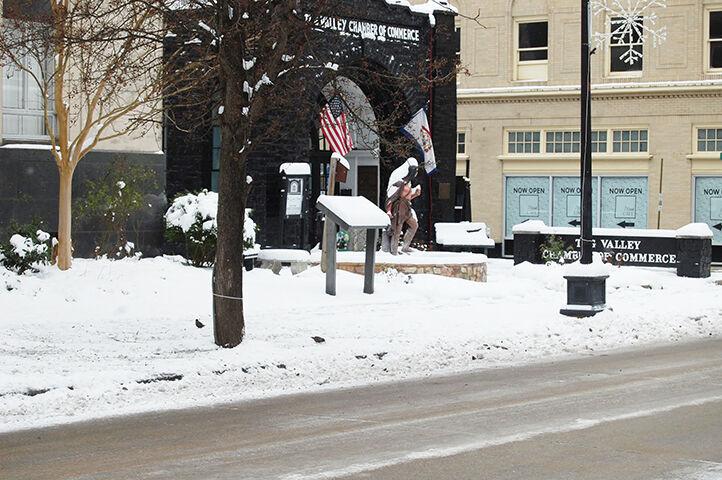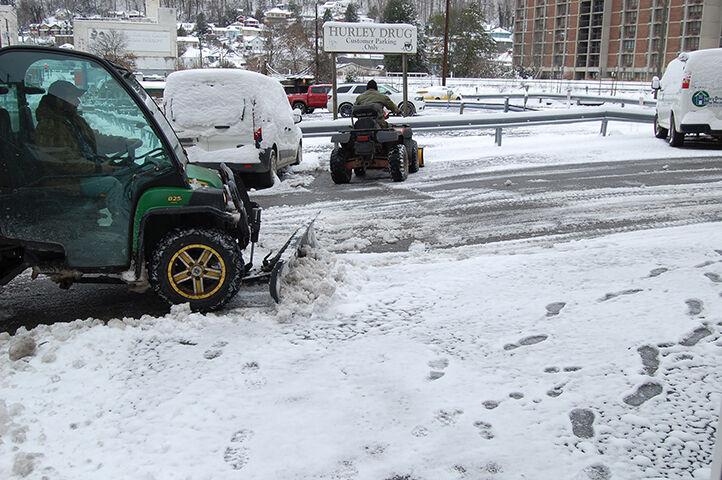 Due to the conditions of the roads, Goolsby said, there were a few out-of-area motorists who were forced to hole up in the area until road conditions improved.
"We had one couple who decided they didn't want to chance going any farther, so they took advantage of the warming station set up at the Williamson Fire Department and waited things out," he said. "All the county's fire departments had set up warming stations, but from what was reported, thankfully not too many people had to use them."
Aside from overflowing roadside ditches and a slight rise in stream levels, Goolsby said Sunday's warming temperatures and accompanying rainfall didn't pose any real flooding threats in the county, but did trigger a slide and block one lane of traffic on Rt. 49 between Matewan and Edgarton.
That slide, he said, was cleared Sunday evening.
"As far as the snow and its aftermath went, for the most part we got off a lot easier than I think anyone expected we would," he said. "And I really think a lot of it had to do with our notifications getting out to most people and them taking our advice of just staying in and waiting for conditions to improve."