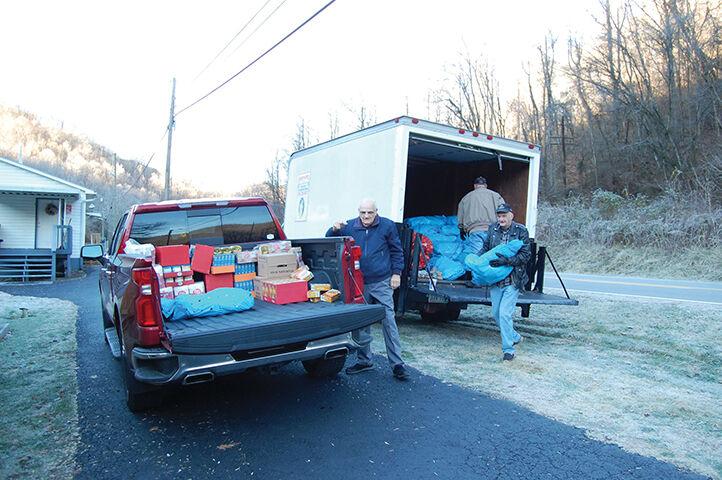 When Mississippi natives Harvey and Peggy Atkinson left kith and kin in 1999 to relocate to Mingo County, Harvey was unsure in his mind exactly what good works he was capable of achieving for God.
Nevertheless, the one thing he was certain of and determined he could do was to make sure the needy families in his new home had food on the table.
He and Peggy straightaway established the Shepherd of the Hills Mission in the old Burch High School building in Delbarton and then began stocking all the food supplies that private and local church donations could provide.
From there the food was made available year round to the food pantries of several area churches, which subsequently began distributing the food regularly to the needy families in their areas.
In the years that followed, the mission outgrew its initial location and was moved first to the old B & L Warehouse Building near Miller's Creek and then to its current home at the Shepherd of the Hills Freewill Baptist Church at Maher.
Bo Scott became pastor of the church and director of the mission shortly after Harvey Atkinson's death in 2020.
Scott said Harvey's personal mission of ensuring there would always be food on the table for poor families was one he and everyone else connected to the mission determined didn't falter even a step following his death.
Joined by several members of the churches to which the food supplies support, last week Scott opened up the mission's doors so that food could be loaded, shipped, and made available to families in time for Christmas.
"It's been a challenge since COVID, but God again has blessed us to be able to get the food we need for the Christmas holiday. But I think it's important for people to know we don't just do this at holidays, but try to help serve our families year round," Scott said. "That usually entails me traveling around to different states trying to get what we need throughout the year. Of course, COVID has made that more difficult and caused us to have to go to greater lengths than before."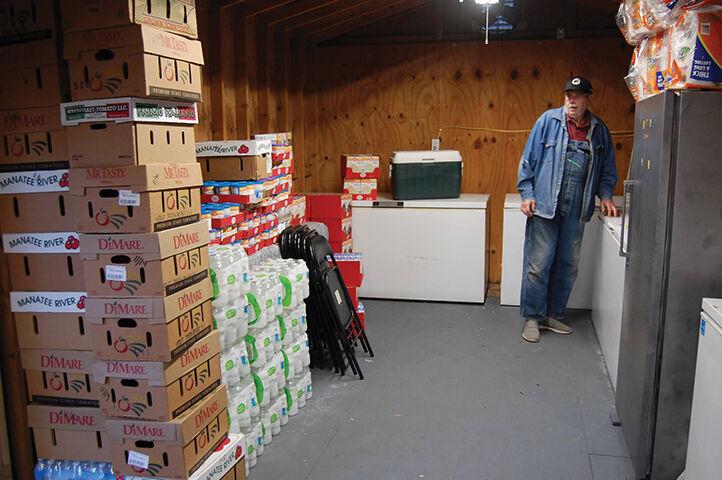 Scott said the mission's greatest length to plod and overcome, especially during the last two years, has been trying to get items in bulk, which he pointed out prior to COVID was far easier to navigate and accomplish.
"Sometimes it has taken three or four trucks to eventually get in what we needed," he said. "But God always provides a way. It might not be the easiest path, but it will always get us where we need to be."