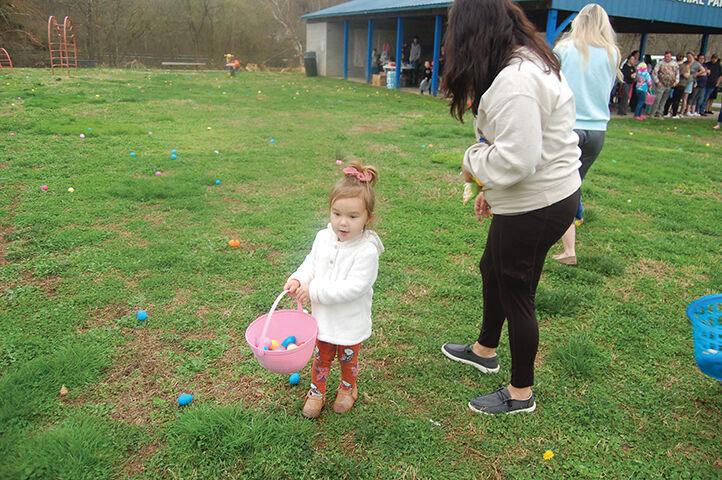 This time last year the state was in the throes of an emergency lockdown due to the COVID-19 outbreak.
While the general population was being asked to shelter in place for at least two weeks, school districts across the state simultaneously were shutting down for the remainder of the year.
Businesses and churches suddenly were operating on a limited basis or shuttering their doors altogether. All public events and festivals were being canceled or put on indefinite hold as well.
Considering the Easter Holiday came closely on the heels of the state emergency declaration, some of the first casualties were those yearly events connected to the holiday—such as the traditional Easter egg hunts held by churches and civic groups.
ABLE Families' Annual Easter Egg Hunt was no exception on the list of casualties. That's why officials at the Kermit-based family-assist organization decided to take advantage of the governor's recent relaxation of restrictions for public gatherings and go ahead with their yearly holiday event on Saturday, March 27.
Despite a steady rain and conditions organizers described as being more conducive to the offspring of ducks than that of chickens, after getting the blessing of Kermit town officials around 95 area kids of all ages and their parents came out and searched about the grounds of the John Crum Memorial Park for the colored eggs.
"We were really disheartened last year because, like everyone else, we couldn't have our traditional Easter egg hunt for the children," ABLE Families Executive Director Marlene Spaulding said. "But with things getting at least some better as far as the pandemic is concerned, we are just so happy that we were able to have it this year for those who wanted to participate. Of course, people still had the choice to not participate if they still felt uneasy about it."
While the organization's in-person Easter egg hunt had to be cancelled in 2020, Spaulding said officials managed to alter the logistics a little last year and still hold a satisfactory but not as good substitute.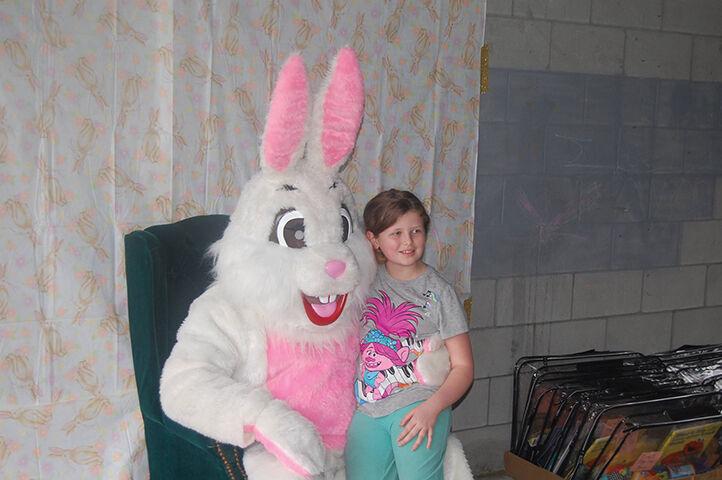 She said organizers held a virtual egg hunt where parents were asked to help their children color paper Easter eggs and then hang them in their windows to be searched out and found by roving hunters of all ages in cars.
"We then encouraged people to get out and drive around the area and see how many they could find. Just like we always do at the in-person egg hunts, we then gave out prizes to those who managed to find the most, " she said. "And even though that virtual egg hunt was really successful and a lot of fun, it still wasn't as good as the real thing, so we're just really thankful we were able to have an in-person event this year."