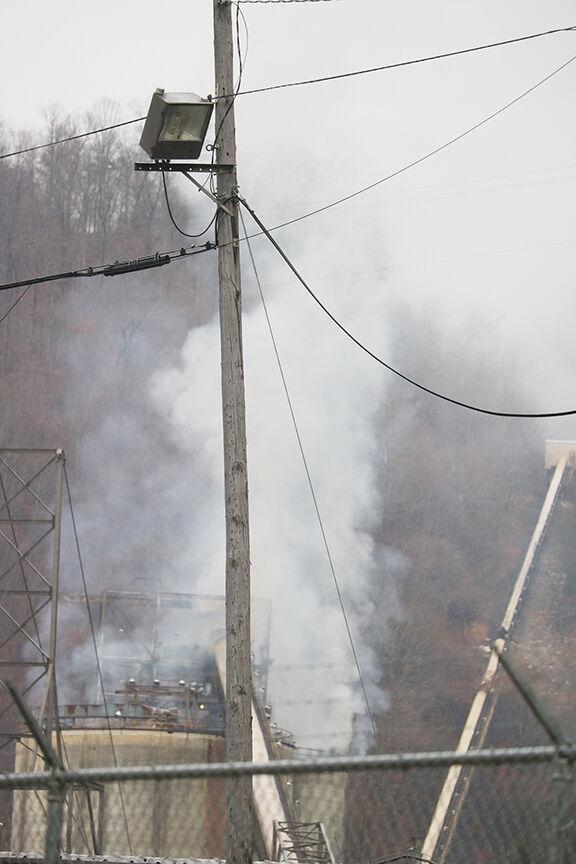 The Lenore Volunteer Fire Department responded to a fire at the defunct Miller Creek Prep Plant Monday morning, Sept 25.
Lenore VFD Chief Skip Harris explained that accumulated heat and moisture inside these facilities can cause fires even though preparation plants like the one at Miller Creek are not operational. The fire began in a silo and spread to the hopper.
"It is actually common to have fires like this. Fires in idle plants like this are more dangerous than if the plant had been working," Harris said. "We were expecting this call because some truckers had seen smoke from the silo for a few days, but an actual fire did not occur until Monday."
Harris said his department responded to the scene with five units and more than 15 firefighters. As the fire continued, the Lenore VFD called on the Chattaroy and Delbarton volunteer fire departments for water support.
"It took about two hours to get the fire under control," Harris said. "We had a good outcome and there were no injuries."
Harris said the silo and hopper are still smoking and he fears there the fire will respark in the near future.