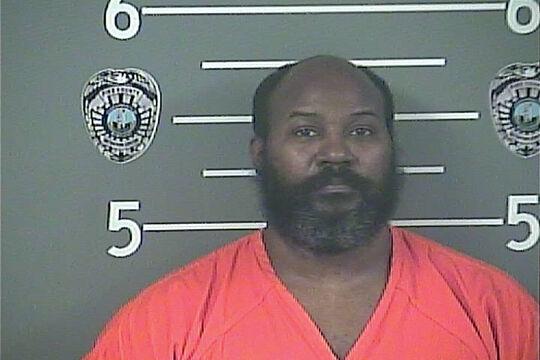 PIKEVILLE, Ky. — A Pike County man pleaded guilty this week to his role in a conspiracy that prosecutors say brought more than 500 grams of methamphetamine into the area over a two-year period.
According to court documents, on April 26, Brian Keith Wells, 44, of Cook Bottom Road, McCarr, Kentucky, pleaded guilty in U.S. District Court in Pikeville to a single charge of conspiracy to distribute 500 grams or more of a mixture or substance containing methamphetamine.
According to the plea agreement in the case, beginning in about November 2018, and continuing through February 2020, Wells conspired with others to distribute 500 grams or more of methamphetamine.
The agreement said that Wells was obtaining multiple ounces of methamphetamine from a source of supply based out of the Cincinnati, Ohio, area which he would then distribute to street-level drug dealers and end drug users in Pike County and in Mingo County.
At times, the agreement said, Wells would use runners or mules to travel to Cincinnati to obtain the meth and bring it back to him.
A second defendant, Christina Tidwell, 33, also of Cook Bottom Road, McCarr, is also facing the same charge. Tidwell, the agreement in Wells' case said, assisted Wells in the distribution activities by selling to Wells' drug customers when he was not available. Further, the agreement said, Tidwell maintained and continued Wells' distribution activities whenever he was incarcerated.
Wells, the agreement said, is responsible for the distribution of between 1.5 kilograms and 5 kilograms of the drug during the course of the conspiracy.
According to the agreement, Wells faces a possible sentence of between 10 years and life and a possible fine of $10 million when he is sentenced.
Both Wells and Tidwell are currently lodged in the Pike County Detention Center. Tidwell is facing a May 18 trial in the case.