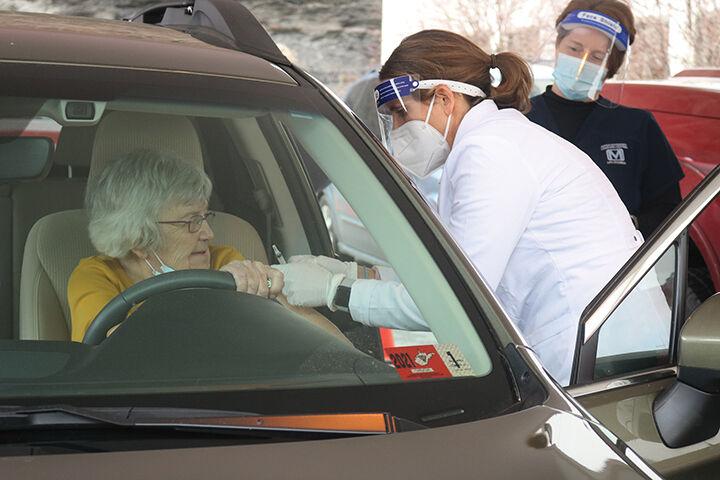 The Mingo County Health Department this week began implementing the next step of a prioritized Phase I of the state's COVID-19 vaccination plan.
That next step — to begin vaccinating the most at-risk of the county's population, those individuals 80 years of age and older — technically began on Monday, Jan. 4 at the health department.
Due to the delivery of an additional 500 doses of the Moderna COVID-19 Vaccine Tuesday evening, health officials said the administration of this latest round of inoculations was significantly ramped up Wednesday, Jan. 6, during the state's first mass drive-thru vaccination event at the old Williamson Memorial Hospital location that saw a total of 260 people vaccinated over a span of eight hours.
State health officials said the vaccination of first responders and other frontline healthcare workers, along with nursing home and assisted living residents who likewise received prioritization and who pre registered to receive the vaccination, was completed in the waning days of last month.
MCHD Administrator Keith Blankenship said the county originally received 70 Moderna doses last week to begin inoculations of the elderly and that health officials began inoculating these individuals at the health department on Monday and continued on Tuesday.
"We planned on using the remaining doses we got last week at this drive-thru, but after receiving an additional 500 doses Tuesday evening we knew we were going to be able to offer it to more people today," he said at Wednesday's drive-thru vaccination event. "And the response has been tremendous. The drive-thru wasn't scheduled to begin until 10 a.m. but they began lining up before seven."
Blankenship said those individuals administered this first dosage of Moderna vaccine either Monday, Tuesday, or at the drive-thru on Wednesday, will be given their second dose after that vaccine's 28-day waiting period expires.
He said these individuals would be contacted by the health department via email, regular mail or by phone and at that time scheduled for their second inoculation. In total, he said, 325 people were vaccinated over the three-day period. He said 35 of these were administered the Phizer vaccine at the health department on Monday and Tuesday.
Blankenship said those health department employees and first responders who were administered the first shot of the Phizer-BioNTech COVID-19 Vaccine last month were scheduled to get the second one on Thursday, Jan. 7, or Friday, Jan. 8, following that vaccine's 21-day waiting period.
He said another supply of vaccine for those first responders and other frontline workers who didn't take it the first go-round last month but want to receive it now should be delivered to the health department next week.
As part of Phase I of the plan that initially focuses on school personnel aged 50 and over, those initially targeted Mingo County Schools employees who completed the WVDE survey last month and confirmed they would be taking the vaccination also received their first inoculation this week at Mingo Central High School.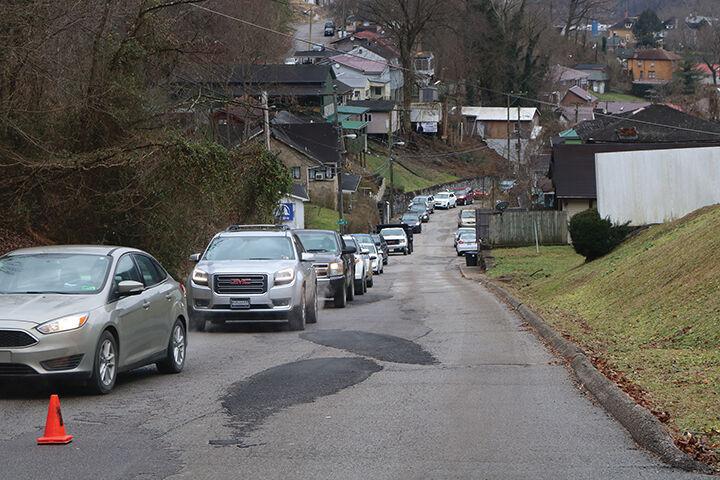 Hurley Drug Company in Williamson, along with assistance from the health department, administered these first-round shots on Thursday, Jan. 7, school officials said.
More up-to-date information on vaccination availability and its scheduled distribution for both school personnel and the general populace will be updated on both the MCHD's and the Mingo Messenger's social media sites as it becomes available.