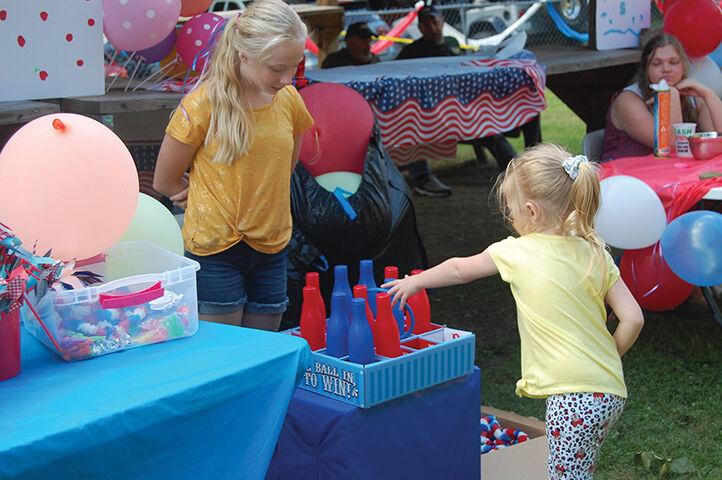 All communities throughout Mingo County took serious financial hits when their biggest yearly festivals were scaled back or canceled altogether in 2020 due to the pandemic.
Arguably, the community most lacking the kinds of resources and capabilities needed to come all the way back from the financial hardship was Beech Creek.
Residents maintain that is because their remote section of Mingo County continually finds itself caught up in a dilemma not as frequent, if at all, in other parts of the county.
In order for Beech Creek residents to have the funding needed to stage their annual Fourth of July and fall festivals they have to keep their community park financially sound and operational.
The glaring Catch-22, said resident and Beech Creek Community Park President Ronnie Maynard, is community members typically have to generate enough money through their Fourth of July and fall festival events to keep the park funded and open to the public.
Maynard said the wherewithal to meet this unique challenge in normal years is difficult enough; to do so in an unprecedented year like 2020 is nearly impossible.
"Last year we lost about $3,000, which is a lot of money to us because every dollar we raise through our concessions, baked goods, games, the money generated through drawings, as well as what we simply receive through donations and sponsorships, goes back to keep the park open to the public," Maynard said. "We're the only community in Mingo County whose park doesn't receive any assistance from the county. We're completely self-sustaining, so the pandemic hit us really hard last year … I think unquestionably harder than any other area in the county."
Maynard said that although the playground and walking track had to be closed to residents from March through June in 2020, the park as a whole managed to keep its head just above the surface until some sense of normality could return and help extend it a little further out of the water.
That normality made a welcomed reappearance last Friday evening when park officials managed to once again hold the community's Annual Fourth of July Festival.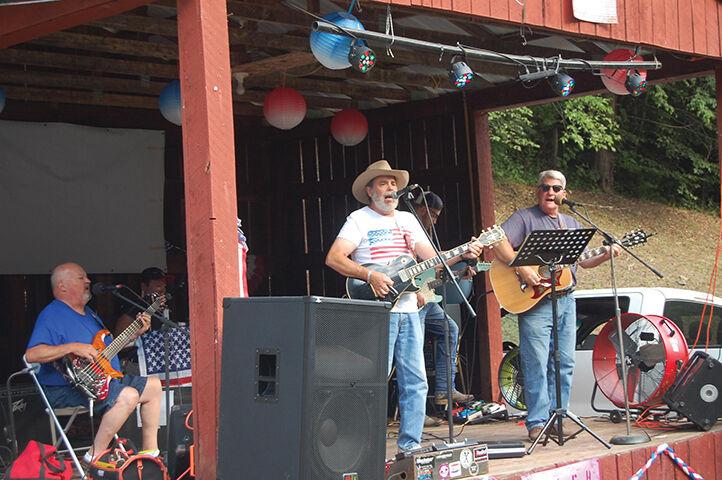 Because the community realized the park was in real danger of even being able to return to everyday public use this year, much less have the finances needed to host any of its festivals, Maynard said locals stepped up even more with the donations and sponsorships necessary to ensure that both could happen.
"We have great volunteers like Jeremy Blankenship who does the fireworks that are mostly funded by donations from the community, as well as volunteers like Pam Simpkins, Charlotte Blankenship, and Lora Hatfield, who just work tirelessly to make it all happen," he said. "The bands we had, 'Ought One' and 'Rick and the Highlighters,' performed for free. Considering what everyone's been through over the last year and a half, we just had enough really good and dedicated people to make sure everything came together at a time when the community really needed it."
Maynard said the money generated by this year's Fourth of July celebration will go right back into the park for expenditures like insurance and park improvements.
"One of the things we're going to use the money we raised is to do some really needed remodeling projects at the park, such as getting concrete flooring for one of our shelters and extending our stage," he said. "This was our first event since our 2019 Fall Festival. We're just hoping all the hardships created by the pandemic are behind us now and everything will stay a little closer to normal as the year goes on."