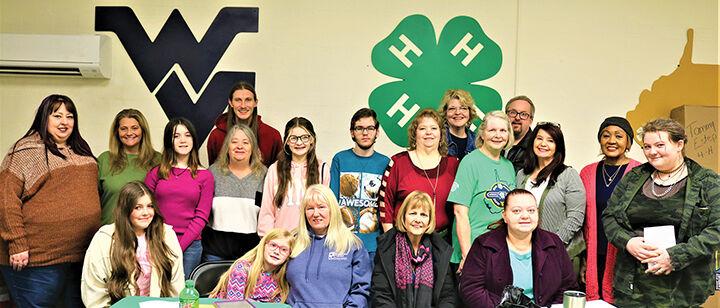 The Mingo County 4-H program plans for the upcoming year during a meeting on Jan. 16 designed to honor its volunteers and to set classes for both youth and adult participants throughout 2023.
More than 20 teen and adult volunteers attended the meeting. However, many were not able to attend because of health conditions.
"I have about another 20 names here that texted me earlier who said they couldn't come because of testing positive for COVID, having the flu or running some kind of fever," Mingo County 4-H Extension Agent Tammy Estep said. "I was hoping to get all of you together in one place so you could meet each other and to see how extensive our group is. We have a really large organization. If everybody had been able to attend, this room may not have been large enough to hold all of us."
Estep said Mingo County 4-H is very active in both the local school system and throughout Mingo County. She told the volunteers present the program could not operate as it does without their help and support for projects, classes, events and activities.
During the meeting, those attended discussed several topics including:
• Winter 2023 evening and weekend classes;
• Spring and summer archery and air rifle classes;
• Game nights and lock ins;
• Two summer youth camps;
• The West Virginia State Fair; and
• A variety of holiday activities for Halloween and Christmas.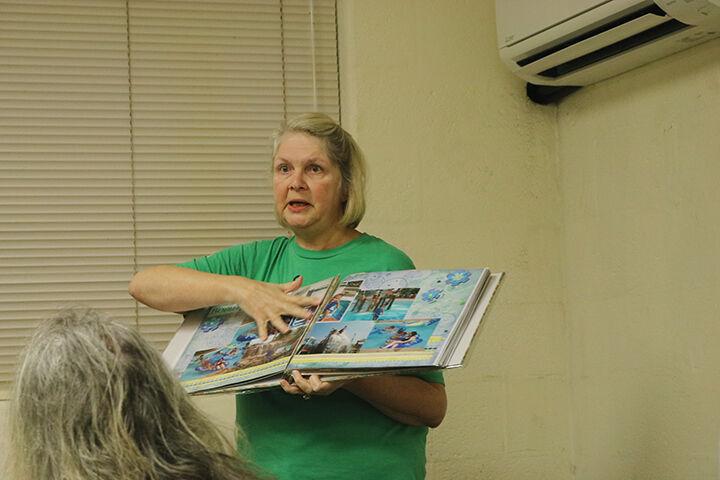 "We were very active last year," Estep said. "We participated in Trunk-Or-Treat in Delbarton and in Christmas events in Matewan, Williamson and Delbarton. I would like you to be thinking about activities we can do and take to other areas such as Dingess and Gilbert this year. We want to cover as much of Mingo County as possible. With number of you who are involved in the 4-H program, I think we can make that happen."