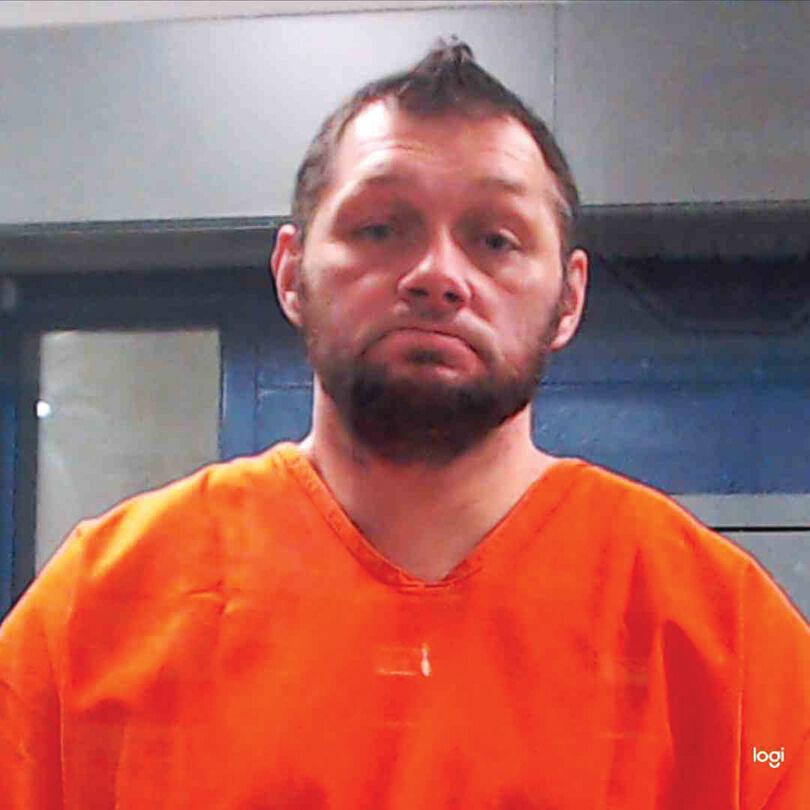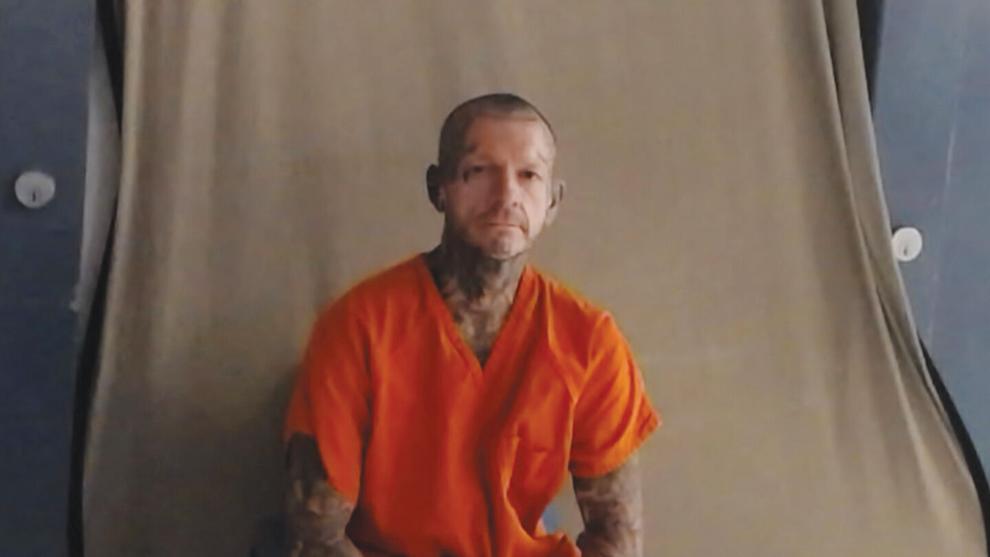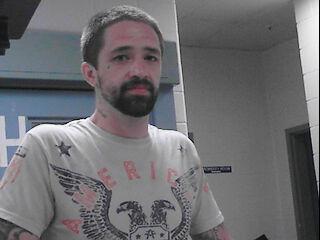 Three Mingo County men were indicted by the Mingo County Grand Jury earlier this week on a string of charges including felony murder, arson and concealment of a deceased body.
James Church, 33, of Williamson and Charles Jarvis, 47, and Terry Jarvis, 31, both of Naugatuck, were arrested at separate times following an apartment fire last May following the alleged murder and arson. Terry Jarvis was arrested in Cabell County. All three men remain in custody at the Southwestern Regional Jail.
The three are each charged with one count each of first-degree murder, conspiracy to commit murder in the first degree, felony murder (attempted robbery), conspiracy to commit felony murder (attempted robbery), felony murder (arson), conspiracy to commit felony murder (arson), first-degree attempted robbery, conspiracy to commit robbery, first-degree arson, conspiracy to commit arson, attempted concealment of a deceased human body and conspiracy to commit attempted concealment of a deceased human body.
According to Mingo County court records, firefighters responded to an early morning fire on Elm Street, in Williamson on Saturday, May 16, 2020, which was believed to have been intentionally set to cover up an alleged murder which occurred in a vacant apartment on the third floor. A neighbor told authorities someone had possibly been killed by three men prior to the fire. An investigation resulted in the discovery of "badly burned human remains."
Through the ensuing investigation, the Williamson Police Department said, "it was determined that Church and the two other men had allegedly gone to the apartment intending to steal money and drugs that they believed were there," as well as to carry out "retaliation for an earlier incident involving two females who were staying at the residence."
Police said an apparent fight ensued between the victim, John Jackson, of Williamson, and the three other men, at which time the victim was allegedly "beaten, struck and stabbed with a knife" by the three men just prior to them setting fire to the building.
The investigation was conducted by the WPD, the Williamson Fire Department and the West Virginia State Fire Marshal's Office.
The three men will be arraigned before Mingo County Circuit Court Judge Mika Thompson at 10 a.m., Monday, May 3.
Editor's note: An indictment is simply a charge against an individual. The person or persons named in an indictment are presumed not guilty of any charges unless they enter a guilty plea or are found guilty in a court of law.