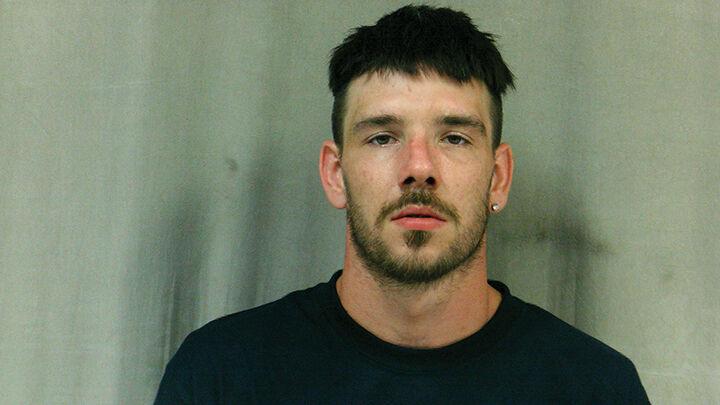 A Gilbert area man was arrested late last week on a first-degree murder charge after he allegedly confronted and beat a neighbor so severely that the man later died of his injuries.
According to the Mingo County Sheriff's Department, on Friday, Oct. 1, Dalton Ray Abbott, 26, of Tamcliffe, went to the neighboring residence of Mike Toler, 50, after learning that Toler had broken into his (Abbott's) house.
At that point, according to the MCSD, the confrontation subsequently escalated into a physical altercation.
"Abbott stated that after he discovered Toler had broken into his house he went to confront him about it," MCSD Chief Deputy Allen Mounts said. "At that point the argument got out of hand he began beating on Toler and just took it too far."
Mounts said Toler's landlord called 911 after hearing him yelling.
Toler was transported to the Logan Regional Medical Center, where he died from his injuries.
Upon arriving at the scene, Mounts said officers spoke to Abbott's mother regarding his whereabouts and were informed by her that he was likely at his house, asleep.
"His mother said he was intending to turn himself in, so we went to talk to him and were told by his girlfriend that he wasn't there," Mounts continued. "We then executed the warrant and searched the house and discovered him hiding in a closet."
Abbott's girlfriend, Kimberly D. Caudill, 42, of Accoville, was additionally arrested and charged with being an accessory after the fact for allegedly lying to officers regarding the whereabouts of Abbott, Mounts said.
As of presstime, Abbott was still awaiting arraignment in Mingo County Circuit Court.