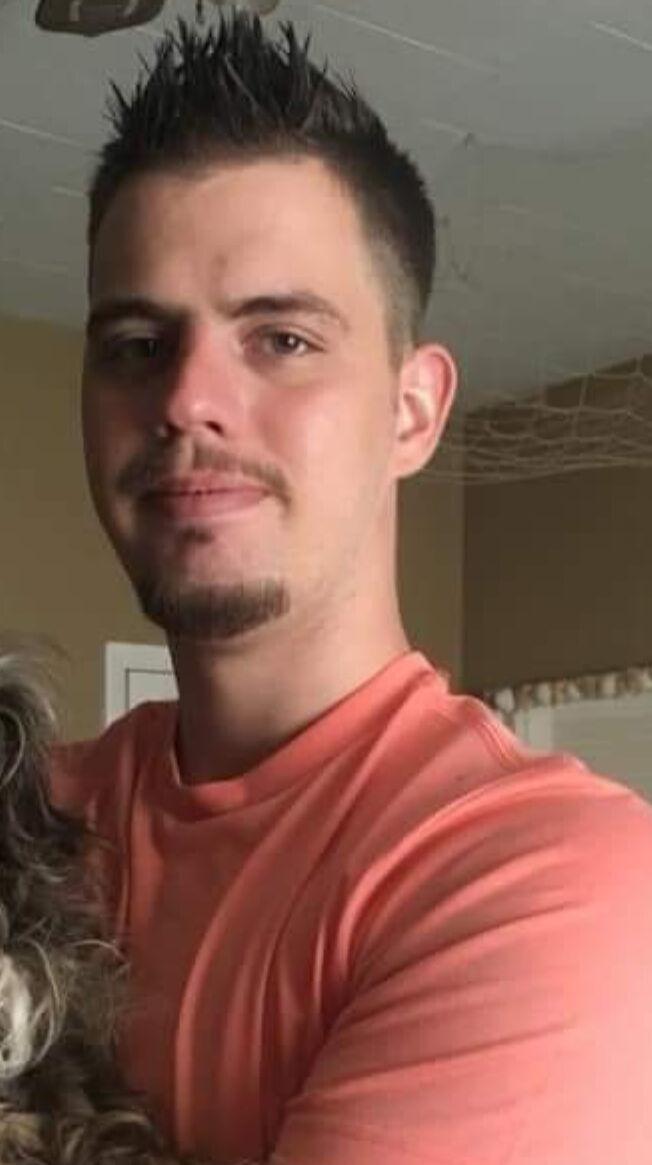 Michael Perdue
Michael Anthony Paul Perdue, 23, of Kistler, died Tuesday,June 29, 2021.
He was born in  Beckley, April 13, 1998, the son of the late Dennis Paul Perdue and Evelyn Kay (Morgan) George.
He was formerly employed as an EMT and worked as a volunteer on the Beech Creek Fire Department before his illness.
He was extremely outgoing; he loved the outdoors and his family. He made his home with Gary Miller and his sister, Tiffany, who was his best friend.
In addition to his parents, he was preceded in death by his uncle, Wendell Tolliver.
He is survived by three sisters, Tiffany Perdue, of Kistler, Kayla Perdue, of Beckley, and Jessica Perdue, of Princeton; three nieces, Linzee Abbott and Alexandria Miller, both of Accoville, and Heaven Jordan, of Georgia; three nephews, Shawn Perdue, of Oceana, Kayden Abbott and Tristan Miller, both of Accoville; his uncle, Wayne Tolliver, of Oceana; his special friends, Gary Miller, Dalton Abbott, Rick Goodman and Tina Goodman; a special person in his life, Brittney Sipple, and her sons, Ian and Evan, whom Michael loved as his own children; and a host of other relatives and friends.
To honor his request, his remains were cremated. A memorial service will be scheduled for a later date.
Fly high Michael! You will be greatly missed by all who knew and loved you.
The family kindly requests donations to be made to: Mounts Funeral Home, Inc., P. O. Box 1567, Gilbert, WV 25621, to help with his funeral expenses.
Arrangements are under the direction of Mounts Funeral Home, Inc., of Gilbert.
The guestbook may be signed at www.mountsfuneralhome.com.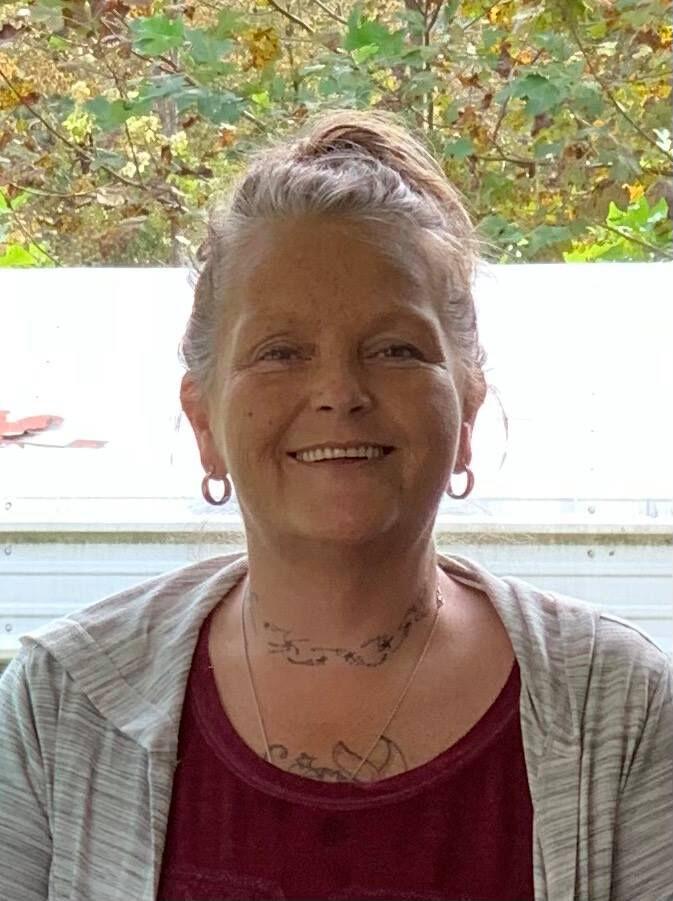 Misty Prater
Misty Dawn (Leake) Prater, 45, of Delbarton, died peacefully Thursday, June 24, 2021, at her residence, surrounded by her family, after losing a short battle against cancer.
She was born in South Williamson, Ky., May 4, 1976, the daughter of the late Roy David and Darlene Maynard Leake.
In addition to her parents, she was preceded in death by a loving brother, David Randall Leake.
She leaves behind her loving husband of 27 years, Tommy Prater, of Delbarton; her children, Courtney St. Clair (Chris), of Beckley, and Tommy David Prater (fiance', Amy), of Delbarton; her grandchildren, Phoebe St. Clair, Grady St. Clair, Addyson St. Clair and Trey Williamson; and a host of other loving family and friends.  
Funeral services were held at 7 p.m., Saturday, June 26, 2021, in the Chafin Funeral Home Chapel with Pastor Jakie Maynard and Sammy Maynard officiating. Arrangements were under the direction of the Chafin Funeral Home of Delbarton.
The guestbook may be signed at www.ChafinFuneralHome.com.