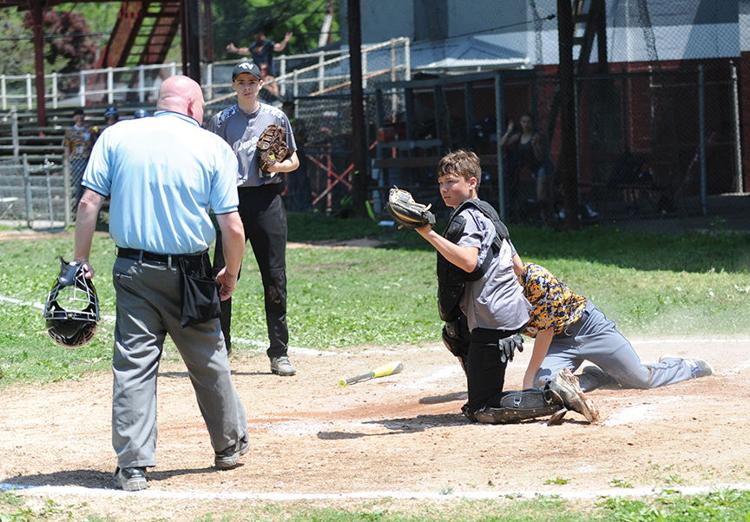 It was supposed to be his senior year on the baseball diamond.
Tug Valley's Ethan Varney like a lot of other seniors across the state missed their final season of play.
Varney started prepping for his senior year of baseball since the end of his final game of football this past season.
"I was extremely excited to finally get to experience what I've worked for man," Varney said. "I sacrificed time with friends and family to get better, so I could know that my senior year was the best one yet. I was excited for our team and the opportunity we had been waiting on was here. I was excited about finally having the opportunity to play on a playoff tier Tug Valley baseball team and I think this year would've been a breakout year for us as a team. I feel like we would've shocked some people who doubted us."
Varney rightfully had high expectations for the team he would have went to battle with on the brand new diamond the team got this season.
The Panthers' baseball team was returning a lot of talent that was sure to provide experience and leadership.
"We had a young baseball team last year and only losing one guy was really going to benefit us this year," Varney said. "I was really excited to see a couple of the guys like Justin Hall and Alex Vance that I feel could've both been contenders for an All-State spot, they really matured throughout the offseason and I know both of those guys truly love the game and I wish I could've had one more opportunity to be on that diamond with them."
Though Varney may never get that opportunity it hasn't been decided yet if the state will do something to compensate seniors who have missed out on sports that were set to go on during these months of the current pandemic.
But the future will be bright for Varney and other seniors that have still been preparing for their  post high school future.
"Next year, I plan to attend Marshall University and begin my next chapter as a future pharmacist and hopefully help out with the football program at Tug Valley," Varney said. "Although I will be really busy with school, I want to be there as a helping hand to the next quarterback and maybe help them feel more comfortable in that position like some of the guys like Seth Ooten did for me."
As for the emotions of these seniors, Varney can empathize with them and though he may not speak for all of them, it can be assumed that some will resonate with how this situation has affected him.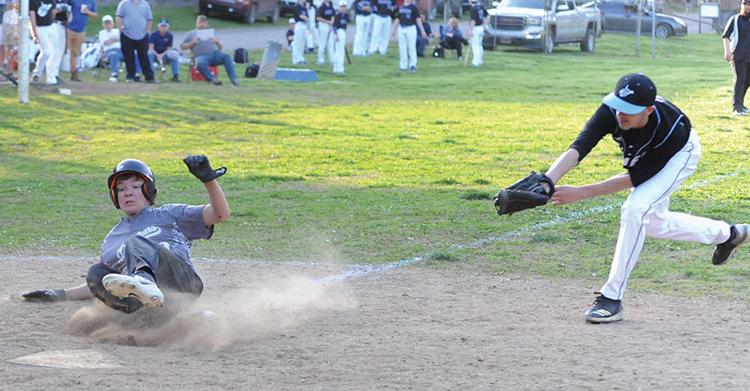 "I feel like all senior athletes are really heartbroken about losing that last opportunity to do what they love," Varney said. "However I want to take it as a learning experience to always put you're full effort into something you love, because you never truly know when the last time you do it will be."
With a full heart and many memories, Varney knows that he has plenty of people to thank and that his journey wouldn't have been the same without these people.
"I'd like to add that I appreciate everyone who had any part of making me the person I am today," Varney said. "There's no place on earth quite like Tug Valley High School."
A lot of pain, heartache and suffering has been endured during these trying times.
However, it is experiences like this that cause growth for the generations that are set to follow.