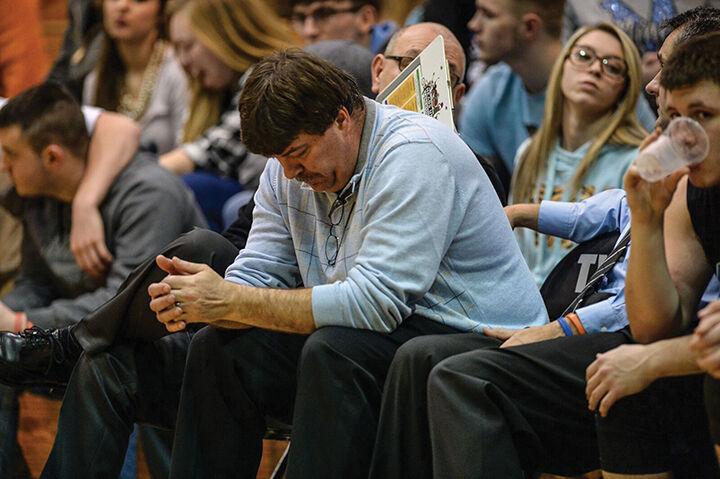 As West Virginia's high school athletes are anxiously awaiting the March 1 start date, the excitement is starting to grow as we are just a few weeks away.
Teams in Mingo and surrounding counties were beginning to think the start would never get here, but it's finally on our doorstep.
Fans are overly excited to see what Tug Valley's Panthers will look like this year. Can Garland "Rabbit" Thompson get his team back to Charleston for another deep run?
Rumors on Miner Mountain are that this year's Mingo Central Miners squad could be one of most talented teams in head coach Stan Elkins' era.
There's equal excitement on the girl's side as well. Coach Clyde Farley's Tug Valley Lady Panthers have dramatically improved ever since his arrival. He will have some experience and leadership back on a team that is expected to do well.
At Mingo Central, Kim Smith-Davis and her Lady Miners we know are ready to get on the court and put the nightmare that was last season behind them.
Unfortunately, basketball will be at the mercy of the color coded metric just as football and other sports were, so it will be tough not knowing week to week if your team will play or not.
On a brighter note, COVID-19 cases have been falling in the region in the past few weeks, as more and more get vaccinated. Experts say, the more people get vaccinated, the quicker we reach "herd immunity," which, in turn, will help us get back to normal much sooner, rather than later and that means a return to sports.
Regardless, the players are just anxious to play, and fans want to see them back on the court or field.