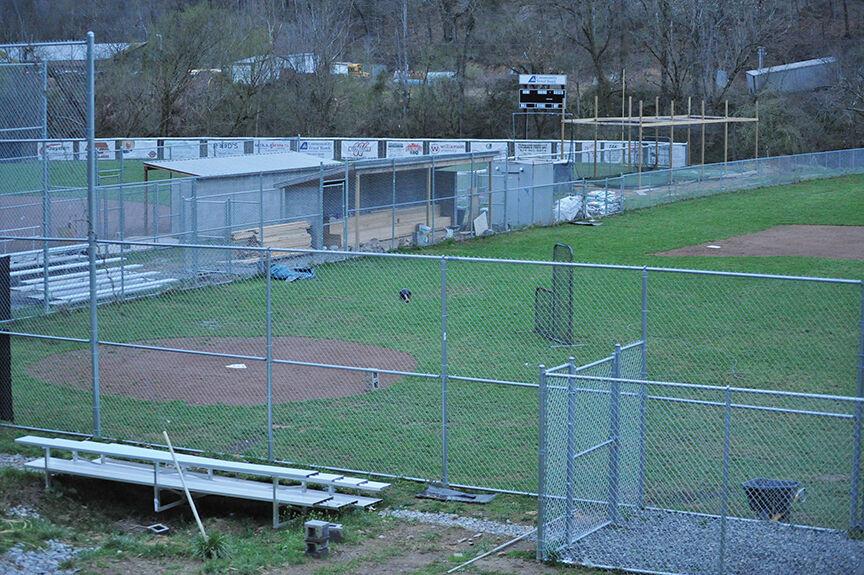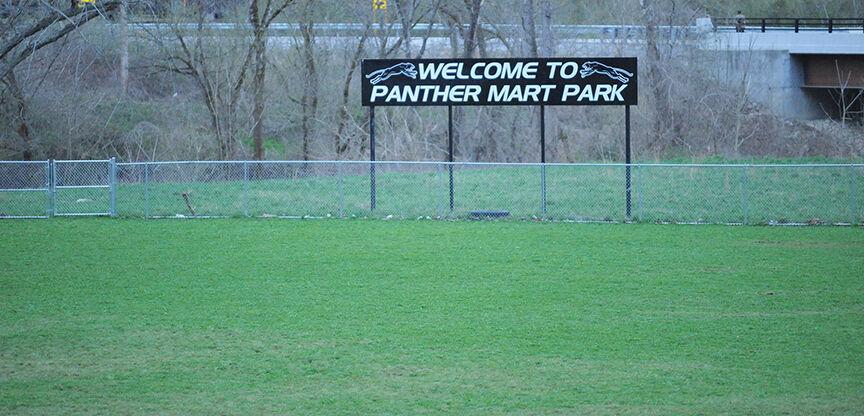 By Trevor Thacker
Sports Writer
For years, Tug Valley has had to share its baseball field, which sits adjacent to the Williamson Field House with Mingo Central. Both teams in fact, didn't have a place to call home.
For the past two seasons (and longer) work has went into making the school's baseball field a reality. First came the softball complex at Tug Valley. Next, the spot was chosen for where the new field would actually be located. Then, of course, construction began.
It is now a finished product and the Panthers will play their 2021 season on their new home field.
Tug Valley will kickoff the season with the annual "Battle Of Bloody Mingo" game as they face the Miners in the season opener on April 13th. They will travel to Martin County the next night, for their first trip into Kentucky.
They will face off with another Kentucky school for their next contest as they visit the Phelps Hornets on April 16.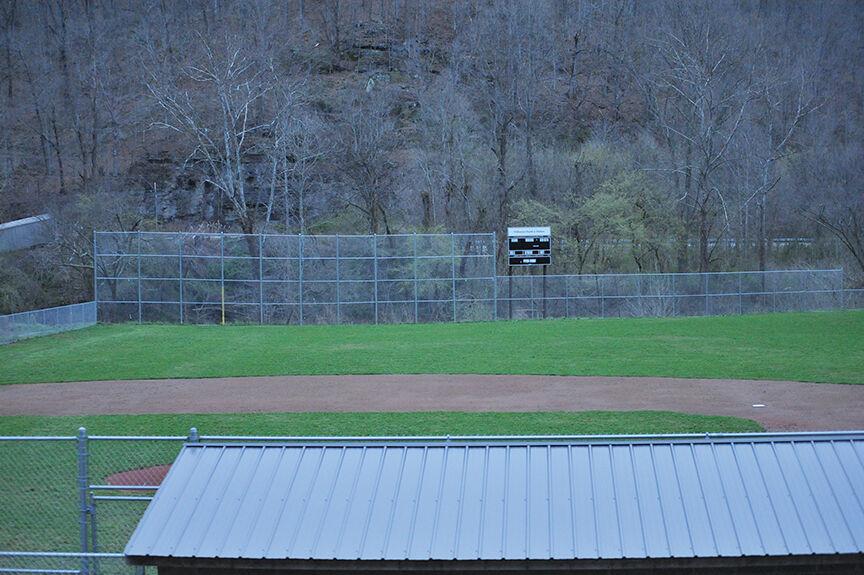 The long awaited home opener will be on April 19th as they welcome Tolsia in what will be the first ever game on the new Panther Mart Park.
With the season canceled last year, you can bet the Panthers are ready to get on the field for America's favorite pastime.
The Panthers are coached by Teddy Hall. He will be beginning his second season at the helm. The Panthers baseball program has suffered in years past, and hopes are that coach Hall can be the one to turn things around.
With the pandemic seeming to lift somewhat, kids who are itching to get outdoors and come out for baseball and play on the Panthers beautiful new facility.