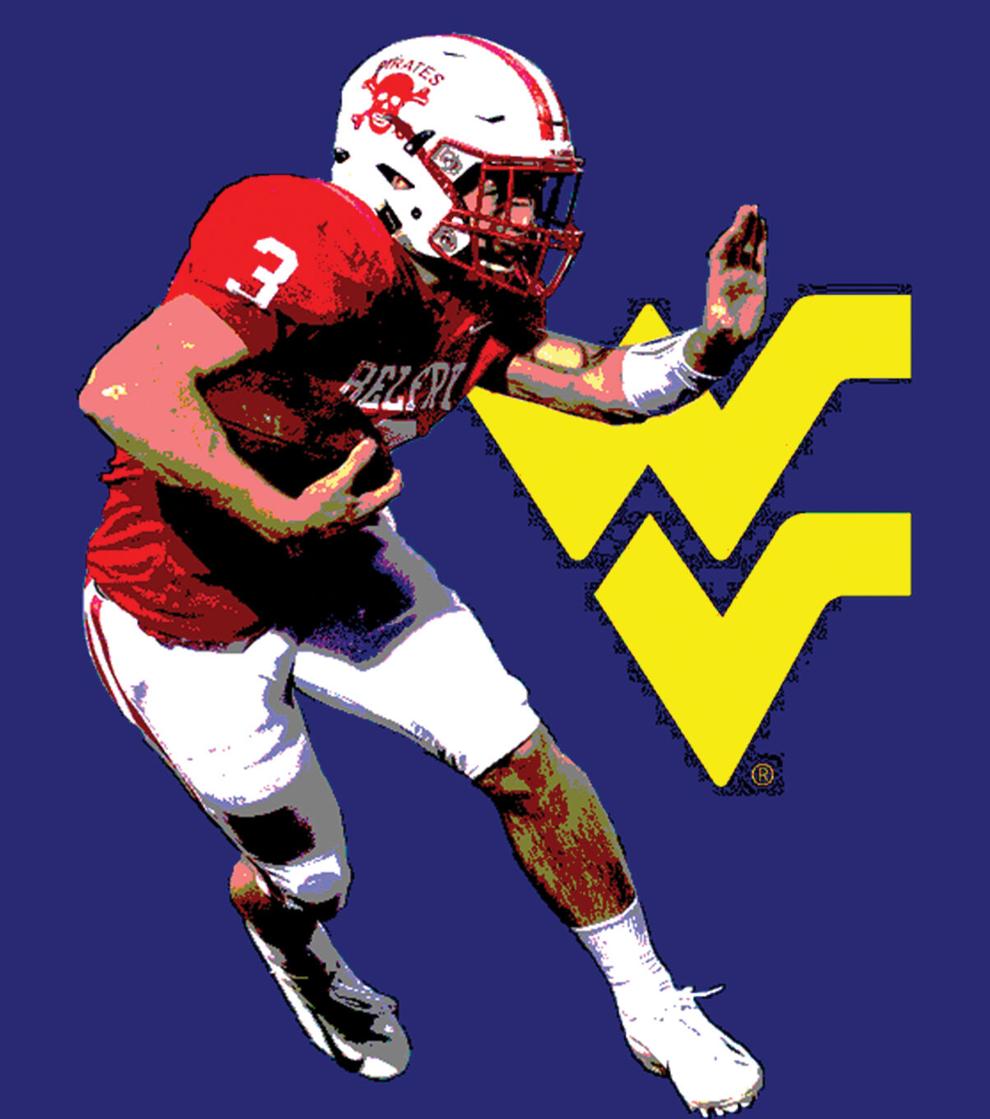 BELFRY — Isaac Dixon can play.
He didn't have a stack of college offers to match his talent level.
But he did have one.
A dream college.
So Wednesday morning, Belfry tailback Isaac Dixon signed his national letter of intent to play college football at West Virginia University. Dixon signed as a preferred walk-on.
"It's a dream," Dixon said. "And only a few amount of people in this world get to experience their dream that they've wanted their whole life. The fact the that I'm able to pursue what I've always wanted to do just — just makes me the happiest I've ever been."
When Dixon got the call from West Virginia, he was surprised to say the least.
"I'm not someone who picks up a lot of phone calls and when I picked it up, it just had a number on it and I saw it