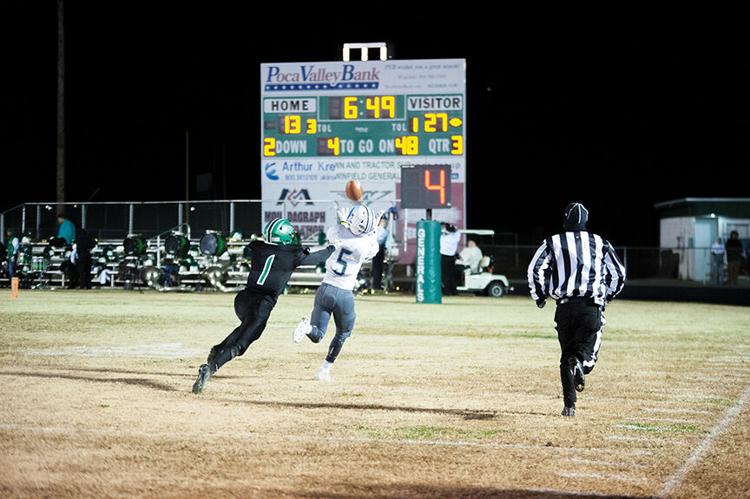 The Mingo Central Miners have been in the midst of practice for their first week back, and coach Josh Sammons has to like what he sees.
Mingo Central finished the year at 9-3, with an impressive 8-1 Cardinal Conference record. Sammons and his Miners will be looking to improve on those numbers, now that the first week of practice is under their belts.
The Miners finished last season with a scoring average of 36.8 points per game to just 18.3 points allowed per game. Last season, according to Max Preps, Mingo Central finished ranked 21st in Class AA in West Virginia. The site also has them preseason number 22.
The Miners have been a mainstay in postseason play, as they usually make a deep run in the playoffs. Sammons will expect no different as his team prepares for their upcoming season opener against Wyoming East on September 4.
The following Friday, September 11, a somber day for our country, Mingo Central will kickoff  things at home with American Pride Night against rival Logan.
September 18, the Miners will host not only the Hillbillies from Man, but also Middle School Night, where all feeder schools and teams will be featured.
September 25 will be a revenge matchup from last season against Poca. The Dots nipped the Miners 21-14 last season in what was a really close game. Mingo Central will be looking to right that wrong from a season ago.
The Miners will travel to Greenbrier East the first Friday in October which is the 2nd. On October 16 Mingo Central will honor their namesake for Coal Miner Appreciation Night, when they will face off with Shady Spring for a 7:00 p.m. kickoff.
The October 23 game at Herbert Hoover, will be somewhat a reunion game, as Hoover is now coached by former Miner head and assistant coach Joey Fields.
The night before Halloween, Mingo Central will host its Homecoming activities against Chapmanville Regional.
The Miners will play their final home game on November 6 against Bluefield, which will also be Senior Night festivities.
With teams back at practice final preparations are being made to fine tune the little things that are needed for a successful season.