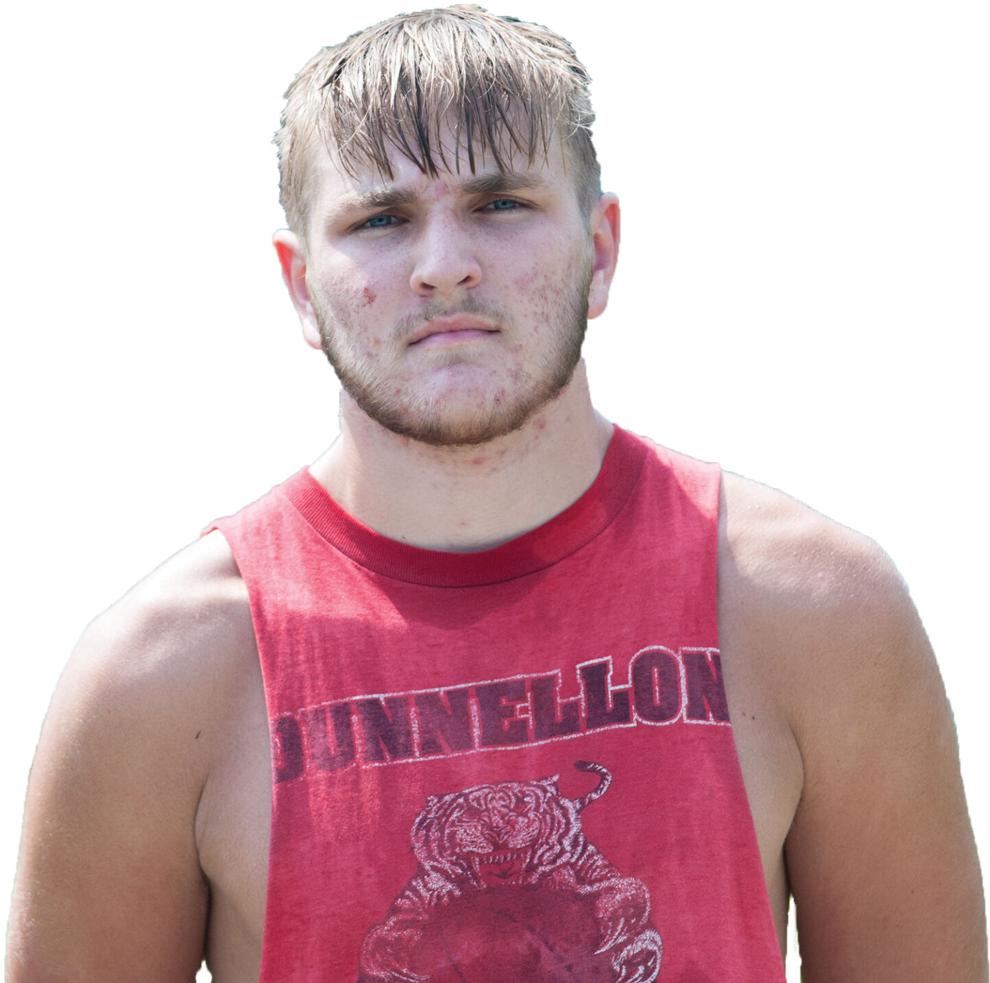 Kyle Hodge has lofty hopes for his final season as a Tug Valley Panther.
The senior offensive lineman is excited that the COVID-19 infested 2020 season appears to be in the rear view mirror.
He is motivated to get back out on the field with his team in front of the fans in Naugatuck.
"It's great that we get to play this season," said Hodge. "I'm really excited for it."
Hodge said that his biggest goal was to win the state championship and do whatever his team needed him to do to help them achieve that feat.
"I want to be a solid blocker for my quarterback," said Hodge.
It's safe to say he has effective goals that will make his team better. He also noted one personal goal that he has.
"I want to have 10 pancake blocks," said Hodge.
He knows what has to be done for the Panthers to win a state title.
"We need to have a positive mindset and a winning attitude," said Hodge. "We just have to go out there and give it our all every practice and every game."
It seems like he has confidence about this year.
"I'm just really excited to go out there with my boys and win state," said Hodges.
Tug Valley is scheduled to kickoff the season Friday, August 27 on the road at 7:30 p.m. at Shady Spring.