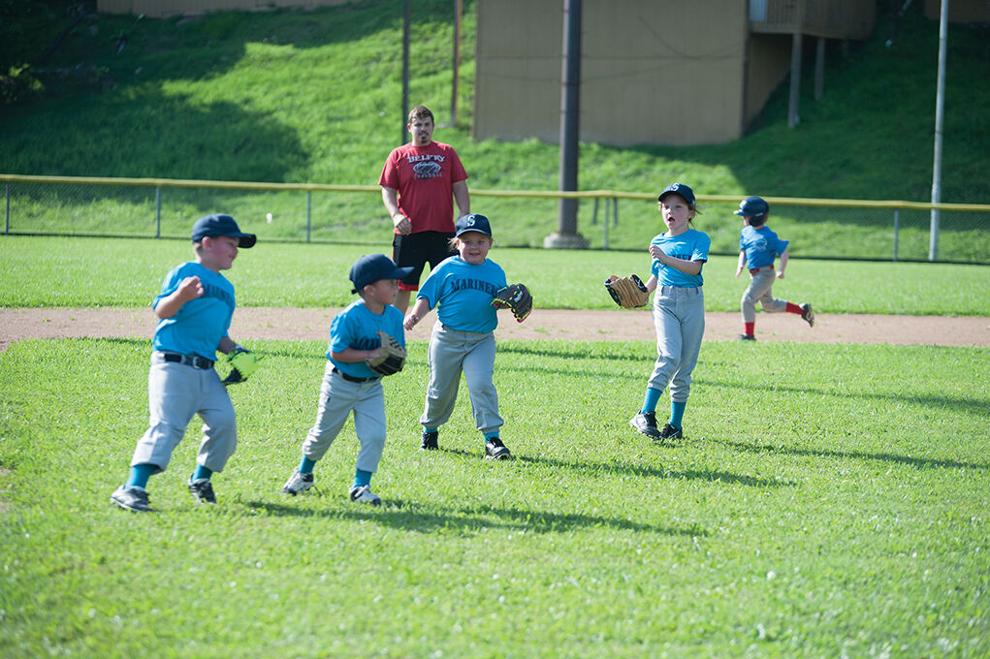 The 2021 season for Williamson's Babe Ruth League continued on Monday evening at Brother Reid Park.
Two games took place in West Williamson on Monday evening with the Mariners and Cubs tying 13-13 and the Miners defeating the Tug Valley Giants by a final score of 14-4.
Kermit also held a game on Monday between the Lady Pack and Tug Valley. The final score for that game was not reported.
Two games were played on Monday between the Mets and Mariners and the Cubpack against Tug Valley. Final scores on those games were also not reported.
Plenty of games are on the docket later this month. Last night, the Matewan and Miners boys are scheduled to meet up at 5:30 p.m, while Matewan and the Lady Pack will face off afterward at 7:30 p.m.
Friday will see two matchups, as the Mets take on the Cubs at 5:30 and the Cubpack play Tug Valley at 7:00 that evening. One game will be played on Saturday in Kermit, with the Miners traveling to Kermit to matchup with Tug Valley.
Next Monday, the Mariners and Mets will meet each other again at 5:30 p.m., and the Cubpack will face Delbarton at 7:00 p.m. Tuesday will see a rematch between the Mets and Cubs at 5:30 p.m., with a game between the Lady Pack and Delbarton at 7:00 p.m.